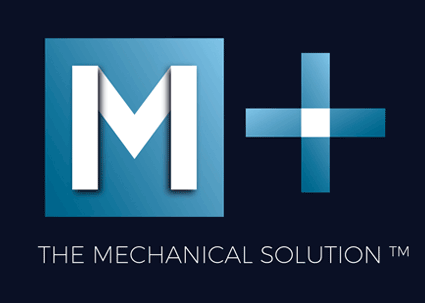 M + is able to perform with care and reliability MILLING, TURNING, ADJUSTMENTS and ELECTROSION processes, thanks to the use of high tech machines.
Every solution carried out by M + is managed by experienced and qualified staff to ensure the highest precision for the full customer satisfaction.
Thanks to the acquired experience, we are able to work any type of raw material, such as:
ALUMINIUM AND ALLOYS • SPECIAL STEEL • STAINLESS STEEL • COPPER • BRASS• BRONZE • PLASTIC MATERIALS • HARDENED STEEL
M + is able to perform in short time samples of special and complex shapes, with the purpose of a possible industrialization of the product, we share with the customer the optimizations on the piece and especially the reduction of production costs.
Moreover, thanks to the cooperation of some important partners we can also realize rapid prototyping with the latest technologies in the field of three-dimensional printing.
M + considers the construction of tools as one of the most fascinating way in the industrial field, because it allows the actual production, after its design, of an article which had only been thought.
Strengthened by previous experiences and always ready to face new challenges in order to meet any kind of request or necessity, we are able to realize:
• TOOLS FOR COLD METAL SHEET FORMING
• TRANSFER OR PROGRESSIVE
• TOOLS FOR BURR CUTTING
• TOOLS FOR CASTING AND INJECTION
EQUIPMENTS DESIGN AND REALIZATION
M + is able to start from an idea or a simple drawing made by the customer to draw and realize mechanical equipments ensuring high quality from the design phase to the advanced equipment development.
M + is your ideal partner to turn your mechanical idea into reality.